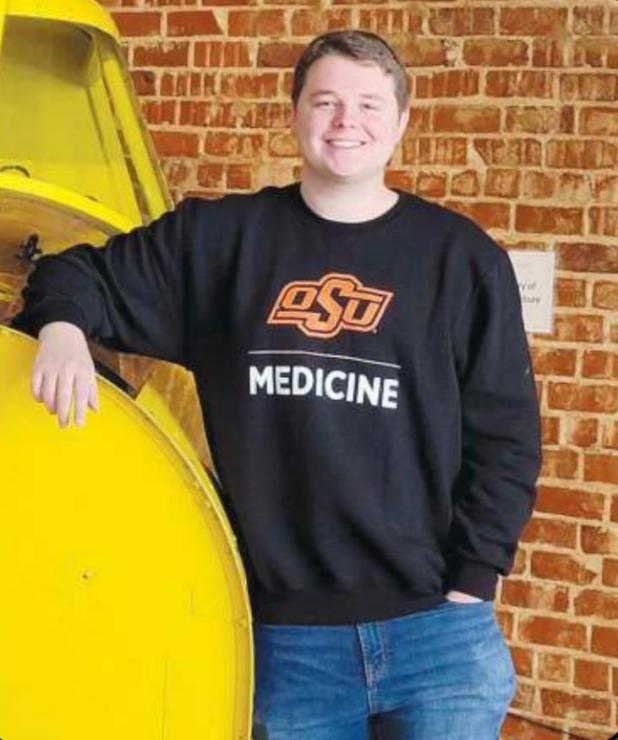 My Nickel's Worth
I may have a mentioned it before, but I am the biggest Oklahoma State fan you will ever meet. My parents went to school at Oklahoma State in Stillwater, Oklahoma, as well as my aunts, uncles, my grandparents, cousins, and my sister is now a freshman at Oklahoma State. I have bled America's brightest orange my entire life. I grew up going to Stillwater to football games, basketball games, going to basketball camp and seeing family members graduate from there. I did not attend college in Stillwater, but rather went to Southwestern Oklahoma State in Weatherford, Oklahoma to pursue pharmacy school before changing my major to mass communication.
Although I did not attend school there, I am the biggest fan and supporter of the university that there is. I watch every Oklahoma State football, and basketball game that I can from beginning to end, as well as owning all of the OSU apparel that I can as Ronni, Lori and Will already know. Most of you know that Ronni is a diehard LSU fan, and in the same way that she is passionate about LSU, that is how I am with OSU. The memories that I have at OSU since I was just a little boy even throughout college driving up for games, will last a lifetime. I know it is not a Texas school but we do have one thing in common at least, we both share the same rival....Oklahoma(OU). Trust me when I say I feel the same way about OU as UT fans feel about them also! In life, things are constantly changing but while most things change, some things always stay the same.
Through it all, my love for Oklahoma State University has never changed and will never change. For all the Oklahoma State Cowboys fans out there I say, Go Pokes!!