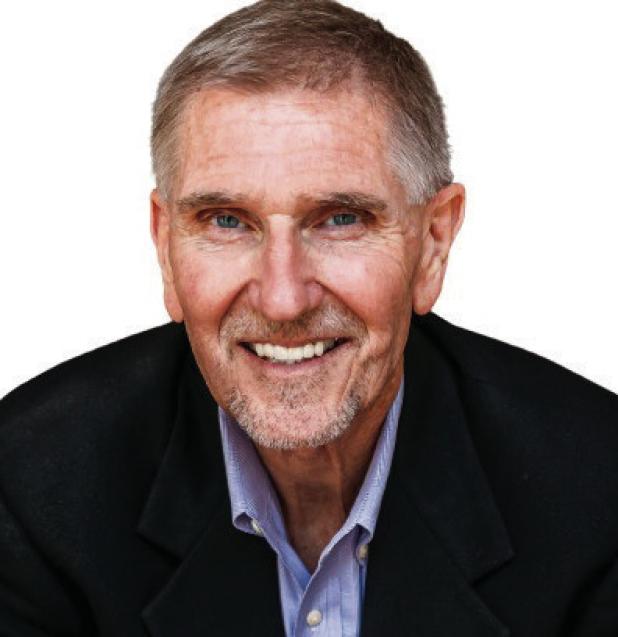 Elections bring change to Young County
Young County will start the new year with several new faces in county government, including Win Graham as county judge, Kathy Mishler as county treasurer, and Joey Stewart as Justice of the Peace, Precinct 3 - all of whom take the oath of office for the first time on Jan. 1, 2023.
Several incumbents return to county government posts after running unopposed in the general election: Precinct 4 Commissioner Jimmy Wiley takes a fifth term after beating GOP primary opponent Matt Ward; incumbent Republicans Jamie Land and Kay Hardin won re-election as District Clerk and County Clerk, respectively, after running unopposed in both the primary and general elections, as did Justice of the Peace Jason Hearne of Precinct 1.
Kathy Mishler also ran unopposed as a Republican for County Treasurer, taking the seat vacated in December by Ann Daily. None of the county's newest officeholders faced Democratic Party opponents.
Mr. Stewart beat Lonnie Wales in the GOP primary for the seat held by Stan Mahler. Scott Shook ran unopposed in the general election after besting Precinct 2 Commissioner Matt Pruitt in the Republican primary on March 1.
The County Judge race drew the most interest this election season as the ballot's only contested race, with Mr. Graham battling write-in candidate Joe Finfrock, pastor of Oak Street Baptist Church in Graham for the seat that Judge John Bullock will vacate on Dec. 31. Despite his late entry into the race after the March 1 primary, Mr. Finfrock captured 48 percent, or 2,692 votes to Mr. Graham's 52 percent, or 3,232 votes in early and election-day totals, according to the county's cumulative results report.
Olney voters overwhelmingly supported Mr. Graham, whose great-grandfather helped found the city of Graham and who runs his family's oil and gas business there, according to county election results. The Graham vote was split nearly 50-50, the results showed.
Mr. Finfrock campaigned vigorously and owed his strong showing to a get-out-thevote effort spearheaded by members of the congregation he has led for more than two decades.
About half of Young County's 12,158 registered voters turned out for early voting and election day voting, county records show. In 2018, the last midterm election, about 56 percent of Young County's 11,499 registered voters turned out, state records show.
"Turnout was more than I expected but I was very happy with the numbers," Young County Elections Administrator Kaitlyn Mosley said. "I hope our numbers continue to grow with each election."
Ms. Mosley said the election went smoothly, except that poll workers ran out of 'I voted' stickers at the North Central Texas College polling location.
Mr. Wiley will be entering his fifth term, and said he wants to focus on updating the Young County Courthouse, maintaining county roads and attracting new business to the county.
"We need to focus a lot on the courthouse ... we need to do a lot of electrical work and plumbing and get a generator. We need to get it to where the courthouse is self-sufficient no matter what's going on outside," Mr. Wiley said. "We've got a lot to do in the county, as far as roads and infrastructure to continue to maintain and improve it. We'll see what we can do to generate revenues for the county to give taxpayers some relief."
Mr. Wiley said he looks forward to working with the new county judge.