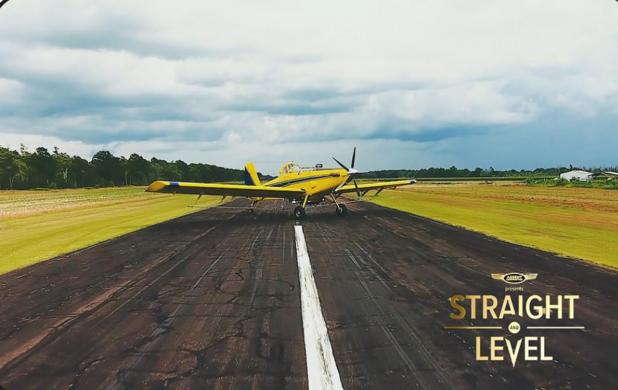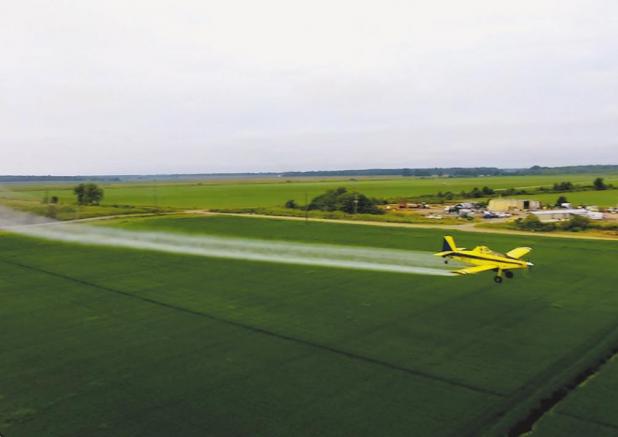 Air Tractor featured in Ep. 4 of "Straight and Level" TV series
Thu, 04/01/2021 - 12:00am
By:
Lori Taylor | Circulation & Columnist
On March 18, the famous Texas aircraft manufacturer Air Tractor, was showcased in the fourth episode of the TV series "Straight and Level". The episode, titled "Hand Built and Family Owned," highlighted Air Tractor and the AT-802 Fire Boss Aerial Fire Bomber – Air Tractor's agricultural spray plane.
The "Straight and Level" television series is currently produced by Private Aircraft Auction and Media Assent Aeronautics Media + Entertainment. "Straight and Level" highlights topics related to aviation news and information, including aircraft for sale, the aircraft marketplace, aviator information, segments on aeronautics, and how to purchase and sell aircraft (all of which are Assent Aeronautics areas of expertise.)
"On the plains of North West Texas, there is an employee-owned business that married legacy and tradition with technology," said Assent Founder and President, W. Hulsey Smith. "Air Tractor builds the world's most successful single engine air tanker, the Fire Boss, and this episode is dedicated to sharing the story of the devoted employee-owners who build them in hopes of protecting life and property from the ever-growing threat of wildfires."
According to a press release, the AT-802 Fire Boss is the world's most successful single engine air tanker. Built by Air Tractor's employee-owners and powered by Pratt & Whitney Canada PT6 turboprop engines, these aircrafts were manufactured to help feed and protect the world. While agricultural aerial application and fighting wildfires are common uses for these aircrafts, they are also implemented in narcotic crop eradication, fighting locust plagues, cleaning oil spills in coastal waters and fuel hauling. Supported by a global network of dealers, Air Tractor can be found in more than 30 countries around the world.
For more information please visit airtractor.com To watch Episode 4 of "Straight and Level", please visit https://youtu.be/0DyVlYu9c9U.
To learn more about Assent Aeronautics, visit assentaero.com.