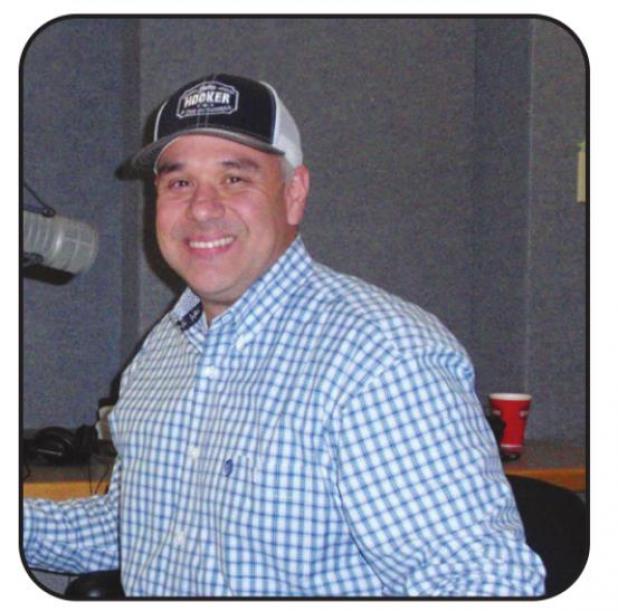 Sports Talk with Charles Ramsey
Thu, 10/14/2021 - 12:00am
District play is underway! We love hearing from our favorite area high school football coaches during the non-district part of the season because the philosophies always cover a wide range of opinions. Does it work better to play the toughest of the tough and get your team ready for a possible district schedule that is less competitive? Do you schedule teams that are weaker so your team (possibly a younger squad) gains confidence? Do you even have a real idea who will be a powerhouse when schedules are made?
Well, I am here to tell you the correct answer is all of the above. Balance is obviously a key point, but gauging your team against a more talented team can help as well as getting a feel for what a team's strengths and weaknesses look like against top flight competition. Yet, even in college football it is nice to be done by halftime and let underclassmen or reserve players get playing time in a victory.
I will be keenly interested to see how District 6 of 2A Division II plays out because honestly I believe pre-season predictions might go completely by the wayside. Let's hope so because I love the unpredictability.
Did you know you can hear Texas Tech Football on KSEY 94.3 FM in Seymour and on SportsTalk 1230 AM throughout the area? Also, we are allowed to stream Texas Tech athletics due to an agreement between the school and Learfield Sports. So be sure and tune in throughout the season and Wreck Em Tech!
Check us out on SportsTalk 1230 AM every Monday, Wednesday and Friday at 10:00 AM and streaming live at Lawdogsports.com. Also, tune into the High School Football Recap Show every Saturday Morning at 10:00 AM throughout football season. All episodes can also be seen live on the SportsTalk 1230 AM Facebook page. We can also be found on every major podcast platform and links are available on the website.