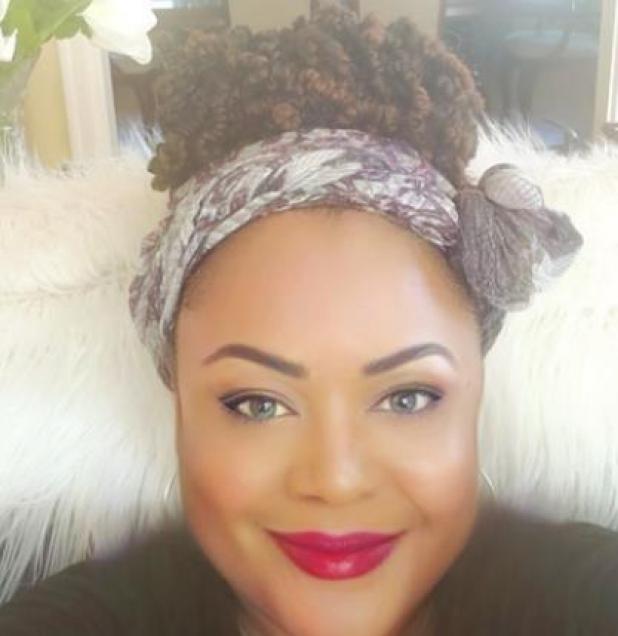 Publisher's Points to Ponder: "Cuttin' and Shootin' with Friends"
Thu, 10/01/2020 - 12:00am
Everyone knows I am a Louisiana Girl with a heart for all things Texas. Since moving back to Texas in 2017, I have been trying to acclimate to the Texan lifestyle—at the top of the "How to be a TRUE Texan" list is gun-shooting. After all, Texas is a state that has a town named Cut and Shoot, just north of Houston. My friend, Amanda, helped me with the cutting part by buying my first pocketknife; I walked around for weeks looking for reasons to use it. Recently, my friend Leatha introduced me to a few of her guns. Yes, she introduced me—each one has a name.
Leatha Hirsch not only names her guns, but she also names her targets— Tink and Bob. She asked me if I would like to shoot at the targets. My first response was, "That would be rude since we just met." However, the truth is that I was too embarrassed to admit that I had never shot a gun. For some reason, when I tell other Texans that I am afraid of guns and never handled one, they look at me like I am an alien from another planet.
After admitting to Leatha that I was afraid of guns, she gave me an are-you-an-alien look and then handed me her Little-Bit, aka 10-22 rifle. For those of you who know Leatha, you would agree that she is the epitome of a Texan. The first thing she did was walk me through the hand triangle to determine if I was right or left-eye dominant. She said, "You're left-eye dominant so that you will shoot with your left hand." I was shocked because I am right-handed. Next, she reviewed gun safety and showed me how to hold the gun and how to stand. After the intense lesson, I was ready to shoot. Locate the target through the ironsight, release the safety, aim, and fire. Rinse and Repeat.
I felt empowered after I shot the gun. I look forward to continuing my education and advancing my shooting skills and knowledge of gun safety; Then, I will visit Cut and Shoot, Texas, with my gun and knife.
What was it like for you the first time you shot a gun? Send your responses to publisher@olneyenterprise.com.