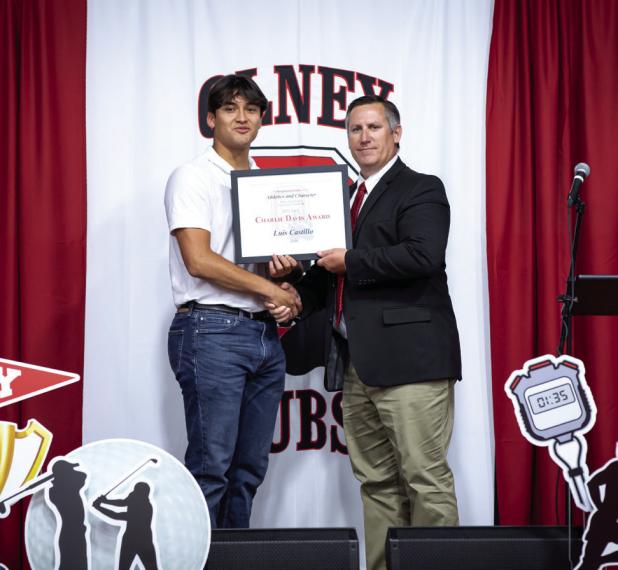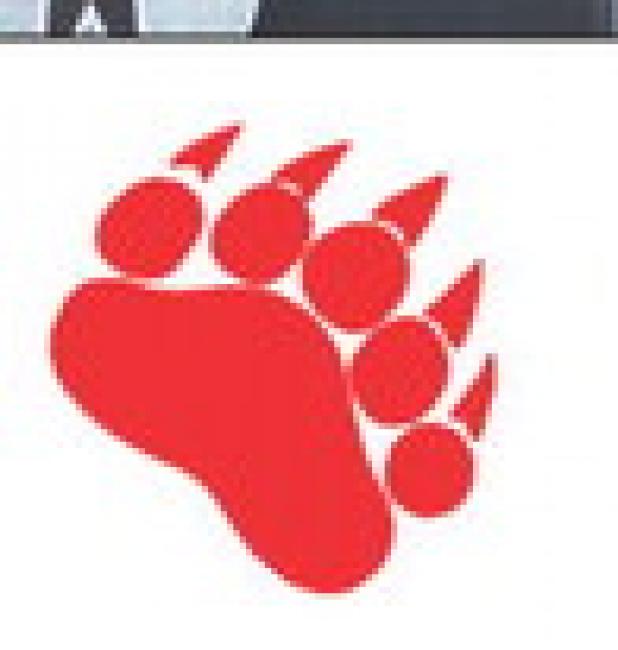 OHS Athletic Banquet
Thu, 05/18/2023 - 12:00am
Olney High School celebrated a very successful year of sports with its annual athletic banquet. Outgoing OISD Athletic Director and Head Football Coach Jody Guy presented Senior Abby Guerra with the very prestigious Charlie Davis Award and Cub Pride Awards for basketball and volleyball. The Charlie Davis Award is given to students who exemplify outstanding athleticism and character. Cub Pride Awards are presented to studentathletes who have proven to be excellent in a sport.
Athletic Director Jody Guy presented Senior Luis Castillo with the Charlie Davis Award for outstanding athleticism and character in football. Luis was a big factor in the Cubs' successful football season, and he excelled in basketball and track.
Senior Cooper Lane received the Charlie Davis Award for exemplifying outstanding athletics and character. The award was presented by Athletic Director Jody Guy. Cooper was a huge factor in the Cubs' successful football season as Center, was a force to be reckoned with under the net in basketball, and had great success in FFA this year. Cooper had a great year in golf as well.