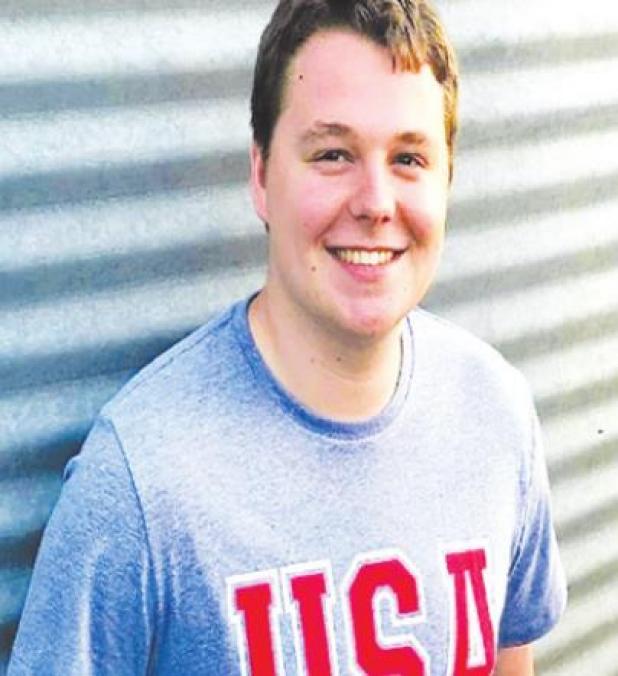 My Nickel's Worth
Thu, 10/15/2020 - 12:00am
About ten years ago, my grandmother threw out some old pumpkins at the back of their farm, and to her surprise, they decomposed and the seeds grew pumpkins. The little kids in the family were so excited, that my Papa Lewis decided to actually plant a pumpkin patch. Being a highly successful farmer, he researched the planting of pumpkins, and he has perfected them each year. He has a watering system, he adds straw, he put a fence around this huge patch just so his grandkids could enjoy watching the pumpkins grow and picking them in the fall. I think this is a good analogy for something even greater.--having an eternal purpose.
You see, in our own lives, sometimes things happen, and God gets our attention. It may feel like an accident or coincidence, but God places something in front of us--a life purpose. He gives us a mission, talent, or even a person who needs us. What we do with this is up to us. We can invest in this and nurture it, and become passionate about our purpose, or we can simply do very little to cultivate what God has planted in our heart for us to do.
For instance, when my Nana was a little girl, her church pianist moved away. She had been taking lessons for several years, but she asked her mother who would replace the pianist who moved away, and her mother replied, "You are going to start playing for church." So, my Nana started practicing and practicing. She started playing the piano in church at 9 years old, and today, more than 60 years later, she blesses others with her musical abilities in church and at other functions. The pianist leaving was seen as such a loss, but my Nana used that opportunity to seize on a musical gift she had been given and didn't let age or inexperience hold her back. She has blessed so many because she invested in what was placed in front of her. When we begin to invest in the things placed in front of us, God can use us for His purposes. And just as my Papa receives a blessing from the joy he gives to his grandkids each fall, you will receive an even greater blessing when you invest in the eternal and seek to intentionally nurture the purposes the Lord has for you.