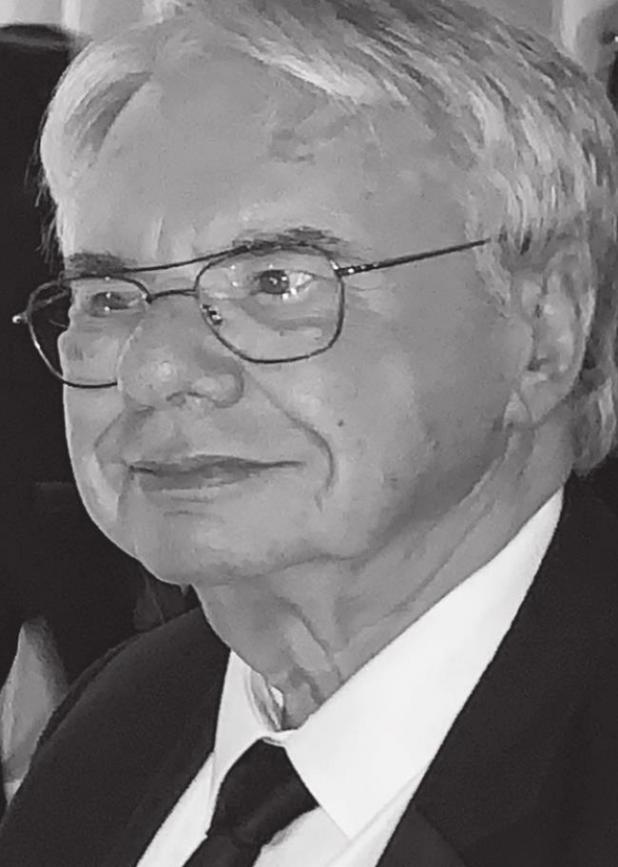 Wesley Harrel Johle
Thu, 12/16/2021 - 12:00am
Wesley Harrel Johle was born in Olney, Texas on May 7, 1939. He departed this world for his eternal home on November 15, 2021, surrounded by family members. He was preceded in death by his parents Clarence Johle and Violet Phelps Johle, as well as infant sister Joy Elaine Johle He is survived by his wife, Janell Ballard
He is survived by his wife, Janell Ballard Johle, son Don Johle, daughter Julie Johle Tolleson (Dr. Thaddeus Tolleson) grandchildren Wesley Connor Tolleson and Cassidy Johle Tolleson, and brother Freddy Mac Johle.
Wes (as he was known by his friends) graduated from Olney High School in 1957 before attending Texas Tech University and Midwestern State University where he graduated with a degree in Management Science. In 1961 he volunteered for the Army National Guard where he served on active duty during the Cuban missile crisis. On November 10,1962 Wes married the love of his life, Janell Ballard Johle, to whom he was married for over 59 years when he passed.
After college Wes began a long and distinguished career with the Federal Reserve Bank in Dallas where he retired in 1998 as the Director of Budget & Control. He also founded and Co-owned Don Johle's Bike World with his son Don Johle for the last 36 years.
Though he was an astute and successful businessman, the passion and focus of Wes 's life was always his family. He and Janell traveled the country watching their son Don compete as a national champion BMX racer, and they never missed a Saturday football game watching their daughter Julie perform as a cheerleader for the SMU mustangs. In later years they were equally passionate and involved in the lives of their grandchildren Wes and Cassidy. Whether at academic competitions, football games, or track meets including the state championships, they were fixtures at everything their grandkids competed in. Always together, they were always there for their family first.
A quiet and humble man in his faith, Wes' life and actions best demonstrated the love of Christ in how he served his family and sacrificed for them. Longtime members of the Highland Oaks Church of Christ in Dallas, in his later years Wes and Janell also worshiped and served at the Saturn Road Church of Christ in Garland, TX.
A celebration of his life will be held on November 23 at the Lunn Funeral Home chapel in Olney, Texas followed by A graveside service and burial at Restland cemetery In Olney, TX.