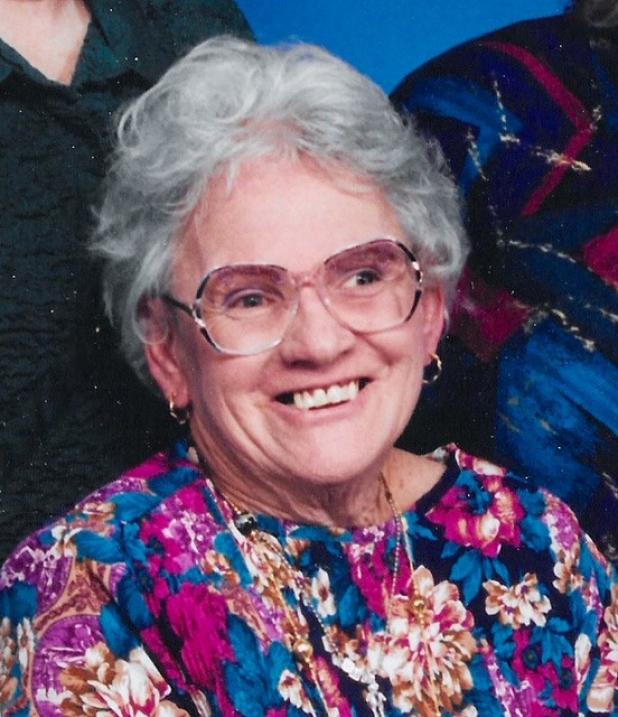 Obituary:Janie Barker
Thu, 08/17/2023 - 12:00am
Janie Barker, age 81 of Iowa Park, Texas, passed away Sunday, July 30, 2023, at Hospice of Wichita Falls. Memorial services will be held at 10:00 a.m. Saturday, August 12, 2023, at Christian Fellowship Church in Megargel, Texas. Arrangements are under the direction of Lunn Funeral Home of Olney.
Janie was born in Hollis, Oklahoma on October 31, 1941, to the late Luke and Altha (Smith) Barker. She graduated from Megargel High School. She worked for Levi Strauss for 30 years in Wichita Falls and was a caregiver for 15 years after Levi Strauss closed in 1999. Janie collected lighthouses, birdhouses and oil lamps and enjoyed shopping for them. Halloween was her favorite holiday because of the interesting costumes and the joy of giving candy to the children. She also loved to make snowmen with the children in the neighborhood using whatever snow was available. Janie was constantly helping other people. She had fun teaching her grandchildren, nieces and nephews how to play Jacks.
Janie was preceded in death by her parents; one brother, Leroy Barker; one sister, Bonnie Barker Rowlett; two nieces: LaDonna Rowlett Gleghorn and Sharon Rowlett Rainwater; and one nephew, Carl "Tooter" Rowlett.
Janie is survived by her only son, Randall Barker of Iowa Park, Texas; one granddaughter, Emma Barker of Iowa Park, Texas; two grandsons: Aden Barker and Luke Barker both of Iowa Park, Texas; her twin brother, Bobby Barker of Canton, Texas and brother Louie Barker of Bells, Texas; five nieces: Jackie Wilcox of Megargel, Texas, Mona Rowlett Gibbs of Orth, Texas, Trenna Barker Ezzell of Lake Dallas, Texas, Cindy Barker Wilcox of Granbury, Texas and Kathy Barker Lunsford of Ponder, Texas; and one nephew, Ricky Barker of Thackerville, Oklahoma.
Condolences may be expressed to the family at www.lunnfuneralhome. com.