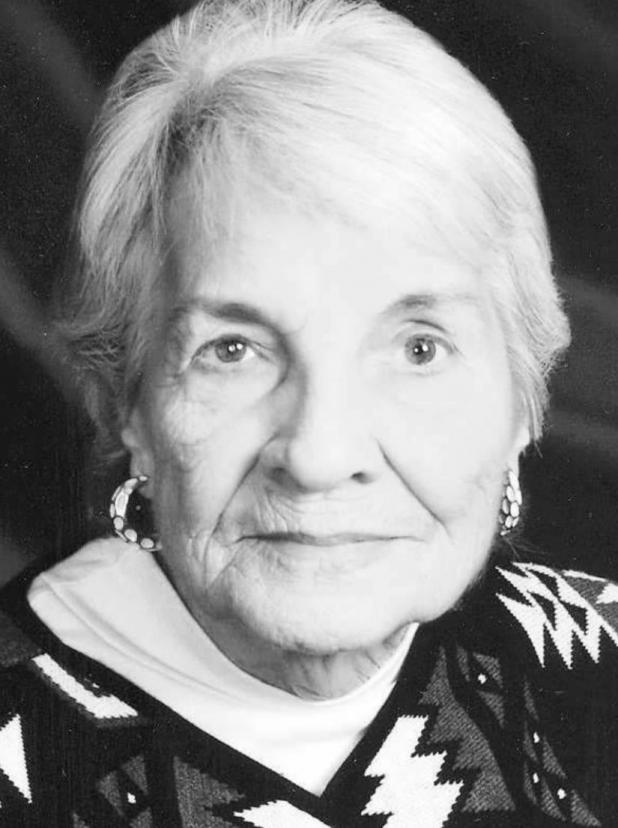 Obituary: Geraldine Eubank
Thu, 10/29/2020 - 12:00am
Olney ~ Geraldine Eubank, age 93, passed away Sunday, October 18, 2020 in Wichita Falls, Texas. Memorial services will be at 10:00 a.m. Saturday, October 24, 2020, at the Chapel of Lunn Funeral Home with Reverend Harrell Braddock, pastor of First United Methodist Church officiating. Burial will be in Restland Cemetery.
Arrangements are under the direction of Lunn Funeral Home of Olney.
Geraldine was born on September 30, 1927 in Ayden, North Carolina to the late Thad and Mollie (Wrenn) Brown. She was a registered nurse. She retired from Hamilton Hospital in 1979 and moved to Saudi Arabia to served for four years there as a nurse. She returned to Olney and was the Director of Nursing for home health until her full retirement in 1997. She loved to play tennis, paint, and did quilting. She enjoyed working in her flower garden and shelling pecans. She loved being a nurse and caring for the needs of others. She worked and traveled all over the world. She was a member of the Alpha Night Circle at the First United Methodist Church and she was a member of the Hamilton Hospital Auxiliary. She most enjoyed spending time with her grandson and her great grandson.
Geraldine was preceded in death by her parents; one sister, Geneva Elks; two brothers,
G. H. Brown and Clayton Brown.
Survivors include; One son and daughter-in-law, Lindsay Newman and Martha of Fredericksburg, Texas; One daughter, Susan Coley of Olney, Texas; One Grandson, Chris Jourden and Johnna of Loving, Texas; One great grandson, C.J. Jourden of Loving, Texas. She was also survived by numerous nieces and nephews along with her fur baby, Dixie.
Condolences may be made to the family at www.lunnfuneralhome.com