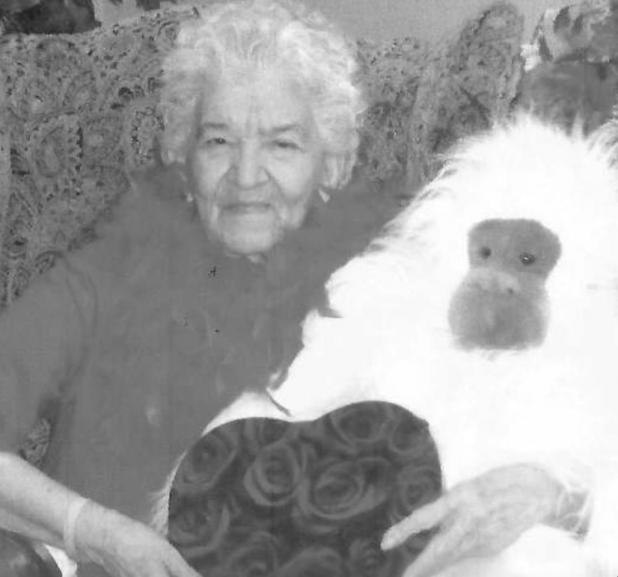 Obituary: Delia Calderon
Delia Calderon, 88, passed away Oct. 20 at 8:22 p.m. at Waterside Nursing and Rehab Center in Kerrville, Texas. Wright Funeral Home in Kerrville, will be transporting her body to Olney, Texas in Restland Cemetery.
Born Feb. 20, 1932 in Falfurrias, Texas. She was the daughter of Acardio Aleman and Augustina Gonzales Aleman. She was a member of St. Theresa Catholic Church in Olney, Texas. She worked for Dr. Fred Harold for more than 35 years among other families in Olney. Also, she was a caretaker for the elderly.
She was married to Manuel Calderon who preceded her in death in the 80s. Her children are daughter Gregoria Calderon Crump (Elizabeth, CO) and son Celestino (Larry) Calderon (Olney, TX). She has two grandchildren and two great-grandchildren.
You may send condolences to Larry at 302 W. Elm Street, Olney, Texas.