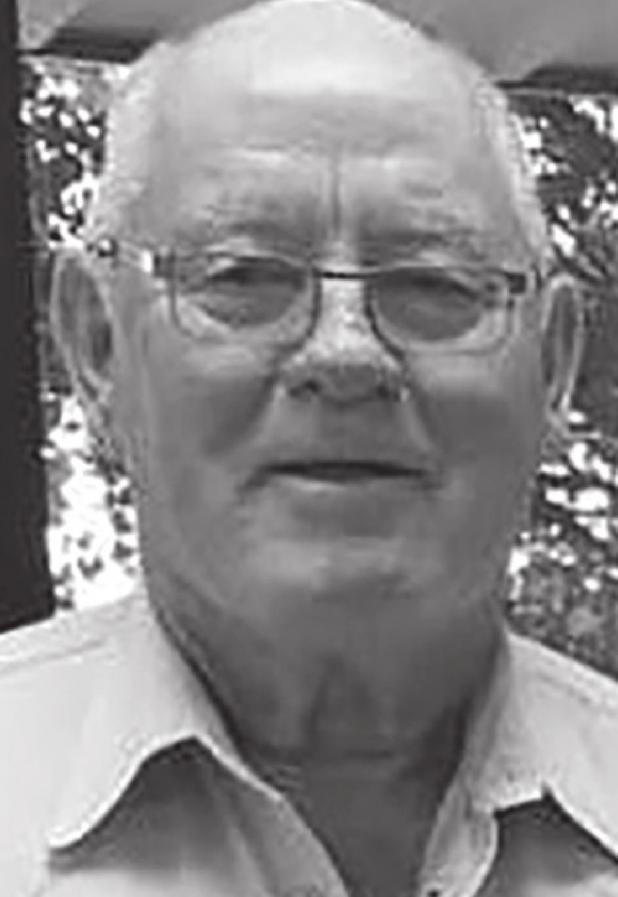 Curtis Curnutte
Thu, 08/13/2020 - 12:00am
Curtis Curnutte, age 75, passed away Friday, August 7, 2020, at his home in Olney. Funeral services will be at 11:00 a.m. on Thursday, August 13, 2020 in the Chapel of Lunn Funeral Home with Jessie Edwards, pastor of First Baptist Church of Newcastle, officiating. Interment will follow at Restland Cemetery in Olney. Arrangements are under the direction of Lunn Funeral Home.
Curtis was born on June 6, 1945 in Nocona, Texas to the late Richard and Edith May Curnutte. He married Carlyon Underwood on August 11, 1967 and they soon after moved to Olney. He worked very hard all of his life and had worked mostly in the oilfield. Curtis loved his family, especially his wife. He was the jokester and prankster of the family. Curtis was definitely the rock of the family and was known for always giving good hugs. Curtis never met a stranger and had a very difficult time with social distancing.
Curtis was preceded in death by his parents, his wife Carlyon of 53 years on August 8, 2019, one brother, Billy Jo Curnutte, and three sisters, Dorothy Roper, Hazel Pendergraft and Linda Huckobey.
Curtis is survived by his daughter, Kittie Curnutte of Olney; his son and daughter-in-law, Curtis Wayne and Faughnda Curnutte of Olney; three grandchildren, Breanna Curnutte and husband Ian Bailey, Tyler Curnutte and Lauren Curnutte all of Olney; four great-grandchildren, Avery Green, Rilynn Bailey, Willow Bailey, Carter Bailey; one brother, Charley Curnutte of Vernon; two sisters, Lilly Pigg of Nocona and Patsy Parks of Grandview; as well as several nieces and nephews.
Family visitation will be on Wednesday, August 12, 2020 from 6:00 pm to 8:00 pm at Lunn Funeral Home.
Condolences may be expressed to the family at www.lunnfuneralhome.com.