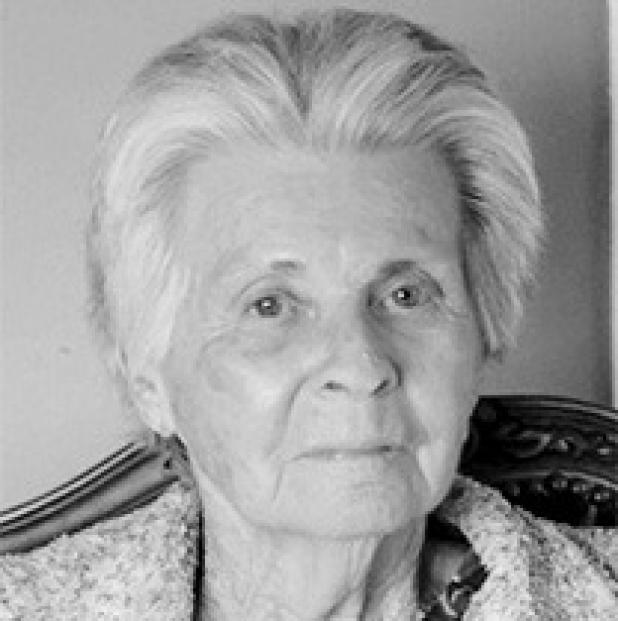 Bettie Lorene Harris
Wed, 10/19/2022 - 11:00pm
Funeral services were held Friday, October 7, 2022, at 2:00 p.m. in the Chapel of Lunn Funeral Home for Bettie Lorene Harris, age 88 of Olney, Texas. She passed away on October 2, 2022, in Seymour Rehabilitation and Healthcare in Seymour, Texas. Frankie Bailey, minister of the Horizon Country Church in Olney, officiated. Burial followed in the Restland Cemetery in Olney under the direction of Lunn Funeral Home.
Lorene was born February 15, 1934, in Jean, Texas to the late Vernon Teague and Velma (Robinson) Teague. The year she was born she won a 1934 Honorable Mention in the Sears National Baby Contest. She graduated from Olney High School in 1951. Lorene married Jackie Harris on September 1, 1951 in Wichita Falls. He preceded her in death on June 1, 1999. Her favorite things to do were roller skating, golfing, bowling, sewing, crocheting, cooking and oil painting.
Survivors include her two daughters: Jeanie Kellar and husband, Charles, of Megargel and Patty Robison and husband, Tim, of Rhome; four grandchildren: Christi Bailey, Jennifer Loving, Jamie Shawver and Chadrick Robison; nine great-grandchildren and three great-great-grandchildren.