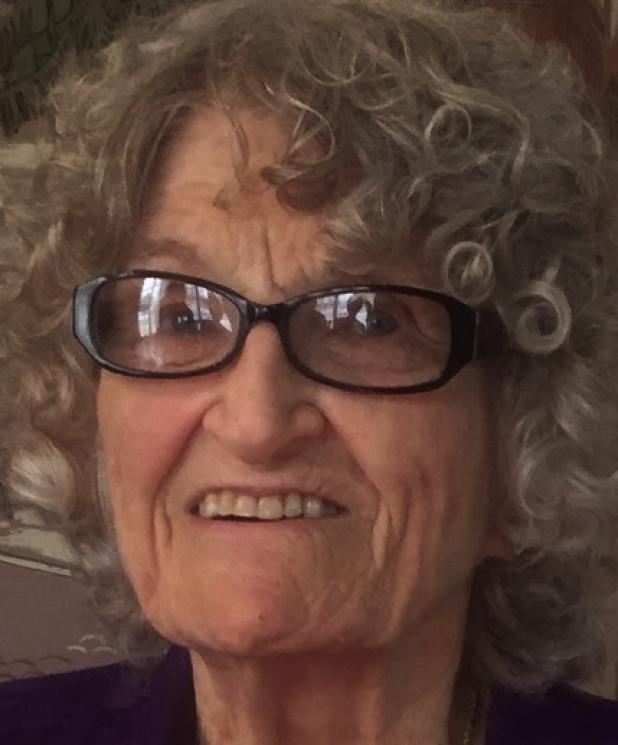 Anna Lois Denton Bruton
Thu, 02/16/2023 - 12:00am
Anna Lois Denton Bruton of Wisteria Independent Living in Abilene, Texas, passed away peacefully on February 4, 2023, after being hospitalized for pneumonia. A graveside service will be held at the Knox City Cemetery on Thursday, February 9, at 11:00 am, under the direction of Smith Family Funeral Homes in Knox City.
Visitation will be at the Smith Family Funeral home in Knox City, 210 Ave.
A, Knox City, Texas from 6:00 to 7:00 pm on Wednesday evening.
Lois was born in Knox City on April 1, 1932, to A.P. Denton, Sr, and Ruth Moreland Denton. She grew up on the farm west of town with her brothers and sisters and attended school at Union Grove.
She graduated from Knox City High School in 1949 after which she went on to earn a Bachelor of Science from Hardin Simmons University and Master of Education from Texas Woman's University. She found joy teaching children at the elementary level, including special education, in Throckmorton, Olney, New Castle and Jacksboro. After three and a half decades in a career she loved, Lois retired.
Lois was a member of the First Baptist Church in Olney and served as president, and in other capacities, in multiple clubs while living in Olney including Business and Professional Women, Delta Kappa Gamma, Texas Retired Teacher Association among others.
She was known as the story teller of her family. She was a great cook, and is remembered as a gracious and hospitable hostess and an avid sports fan who closely followed the Cowboys, Mavericks and UT volleyball. She enjoyed painting ceramics, quilting, working Sudoku puzzles, and was always ready to play games like 42, Uno and Hand and Foot—but her favorite thing to do was to travel. She went on several tours, road trips and cruises with her brothers and sisters.
Lois is preceded in death by her parents; brothers A.P. Denton, Jr, Burt Denton and David Denton; sister Ruth Denton Lake; brother-in-law Jack Vail and former husband Bill Bruton.
She is survived by her son, Randy Bruton, and his wife, Merle, of Freeport, Texas; grandson Nelson Bruton of Houston; sister Lou Vail of Knox City; sisters-in-law Nancy Denton of Houston, Gay Denton of Flower Mound and Kay Denton of Knox City; brother- in-law Bob Lake (Bertha) of Munday; nephews Tim (Darlene), Tom (Jill), Mike (Lisa), Stan, Kevin (Lynn), Kelly (Melissa), David, Danny (DeLynn) and Donny (Chrisy); nieces Audrey (Gary), Pattie (Ron) and Elizabeth; and many great-nieces, great-nephews, cousins and friends.
Online condolences can be shared with the family at www.smithfamilyfh. com.