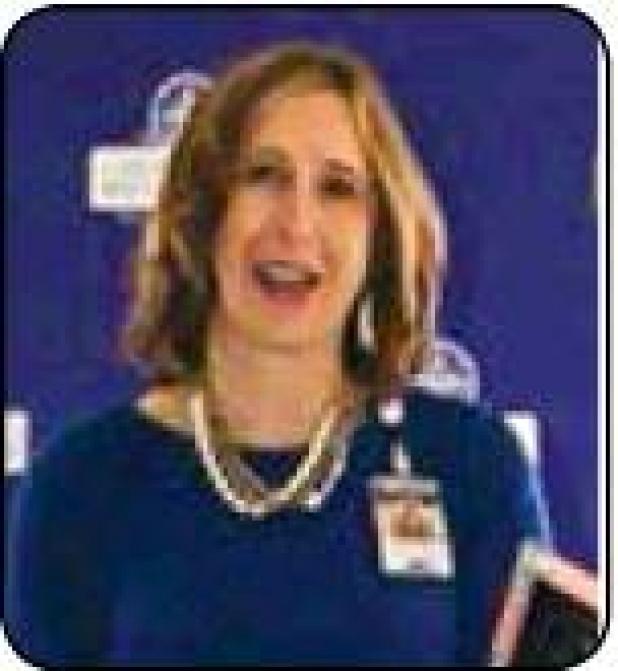 Hospice of Wichita Falls Raises Funds for Expansion
Hospice of Wichita Falls (HOWF) has launched the public phase of its "Building a Legacy" capital campaign. The purpose of the campaign is to build a new state-of-the-art, 24 bed, free-standing inpatient care facility and to update the existing facility.
With 83 percent of its fundraising goal met, HOWF representatives hope the community will give the same support they have given every year to the "Tree of Lights" campaign. "We are appreciative of not only those who have stepped up across the board but specifically lead donors who have taken it upon themselves to go beyond and give to this project. We would not be where we are in fundraising without the leadership of dedicated individuals in the communities we serve. We are truly grateful for our donors," Development Director Jake Truette said at a news conference. "Our hope with the public phase is that we give the opportunity to anyone who wants to support HOWF so they can give to this project regardless of the amount."
Since 1997, Hospice of Wichita Falls has cared for patients in their 12-bed facility located at the main location on Johnson Road. The expansion is necessary as the current facility is at maximum capacity. Truette said, "This project not only allows them to expand our services immediately for the counties that we serve but also prepare for the future needs as the aging population continues to grow. We feel this position us in a very good way to handle those needs."
The new inpatient center will allow HOWF to provide quality inpatient care in a home-like setting. "Our care has a non-clinical feel which is important to the community. We feel we can accomplish this in a similar fashion with the new facility," Truette said.
Some of the amenities will include a central nurses' station, a chapel, walking trails and family gathering areas. The main campus renovations will consist of the addition of a Palliative Care clinic, a new Bereavement Center and a large meeting space among other upgrades. BYSE Architects completed the plans for the center that opened in 1997, and they were also chosen for the expansion project.
To meet the $15 million goal, they will need additional support from the public. "We are so blessed to be in a community that supports HOWF. We started fundraising December 2017 and was able to secure gifts and pledges [that total] almost $12.5 million," Truette said.
Executive director Alisa Echols said, "We are the premier hospice care facility in this community, and this project is going to enable us to take care of more patients better now and into the future."
For more information on this capital campaign, or to donate, contact Angela Culley angela.culley@howf.org or call 940-691-0982.