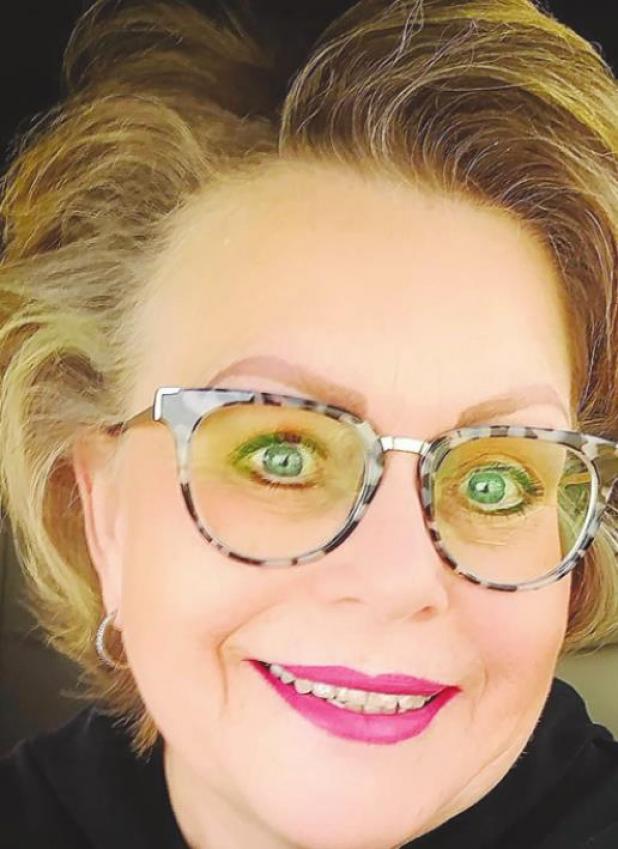 City fills secretary position and promotes Arpegea Pagsuberon
Thu, 04/08/2021 - 12:00am
Olney City Council met Monday, March 29, to decide on the City Secretary position. The Council voted to hire Tammy Hourigan out of Archer City as the new City secretary. The Council also voted to promote the interim City secretary, Arpegea Pagsuberon, to the assistant City administrator.
City Administrator Neal Welch said there were approximately 26 applicants who applied for the position. After thoroughly reviewing all applicants, the Council narrowed the choices down to one candidate, Tammy Hourigan, who will start her new post on April 14.
Hourigan was born and raised in Archer City and currently does not have plans to relocate to Olney, but she remains open to the idea. One of the reasons she has decided to stay in Archer is that her parents, in their eighties, still reside in Archer.
Before working as a bookkeeper in her present position with Haigood and Campbell for the past three years, Hourigan worked in banking for more than 37 years with the past 20 being in management. Although Hourigan's background comprises mainly banking, she has become interested in public administration because of a friend.
"I have a very good friend who is the City secretary in Archer City, and she's always enjoyed it. So, when I saw the position was open, I thought that it would be very rewarding, and I am willing to learn new things and just try to do the best job that I can do," Hourigan said.
For Hourigan, the bonus about transitioning to the new role was location and people.
"The job is in a small town. I love small towns, and I love being around people. Right now, I'm not around a lot of people, so I think this new position will get me back into the community where I can focus on the customer service aspect of the job," Hourigan explained.
Hourigan said she plans on relying heavily on the existing staff to learn how she can function productively, stating, "I don't want to ask anybody to do anything that I'm not willing to do and learn."
Welch said he and the Council feel good about promoting Pagsuberon to the assistant City administrator. She has been with the city for almost three years. She has performed a majority of those duties as interim City secretary in conjunction with her position as the municipal court clerk. With Pagsuberon in her new role, she will maintain her current position as clerk.
"I am still the municipal court clerk and continue to manage the court's day-to-day operations. My knowledge of the Interim City Secretary's responsibilities has been a work in progress for the last two years as I assisted the previous City Secretary and made sure to provide redundancy in many of the roles and functions where appropriate. It hasbeen a great learning opportunity," Pagsuberon said. As the assistant City administrator, Pagsuberon will help plan, direct, and oversee City Hall's activities, including her role as the municipal court clerk entailing grant management, administrative support, maintaining technological aspects of the city and social media management.
Pagsuberon discussed why she enjoys her job with the City of Olney.
"I love working for the city because it opened a whole new world in learning how our city operates. As a resident and homeowner, it presented an additional opportunity to invest in our community. In the last three years, I have had the pleasure of seeing the results of my work and meeting people I might not have met otherwise. The complexity that makes up our city gives us many challenges and room to think outside of the box and find unique solutions," Pagsuberon said." Olney is a great place to spread your wings while supporting the community that backs you during your learning experience."