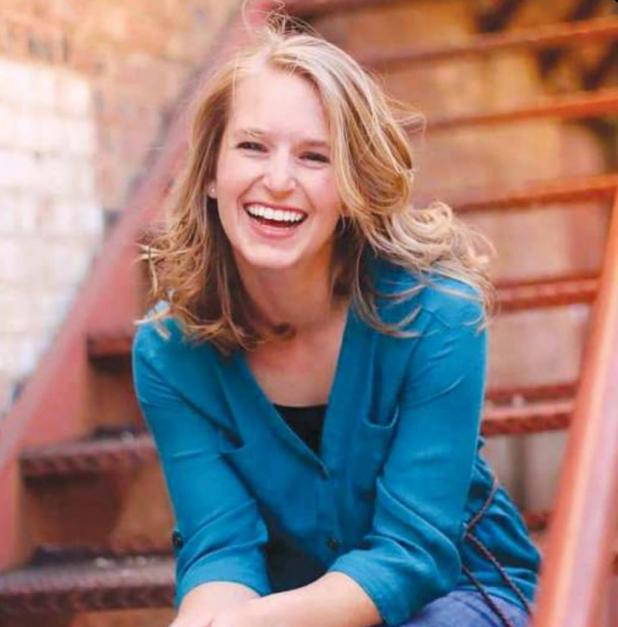 Empty Yourself
We have talked about fueling our life, both physically and spiritually. However, there's another part to that. How can we fill ourselves with fuel if we are already full? We can't keep eating the same foods and then slip in some healthy foods every now and then. Just as we can't fill ourselves with God's word while we still listen to the world. So, what do we do?
To fuel our lives with healthy food, both physically and spiritually, we must first empty ourselves. Empty ourselves of all the junk that we consume hoping that it will satisfy us, when in reality it won't. It will only leave us craving for more.
Physically, we need to limit, if not entirely stop, consuming over processed foods including sweets, candy, desserts, fried food, etc. It's okay to have a sweet treat every now and then, as long as it's not a big part of your daily diet. Once you get rid of, or limit, the unhealthy items in your diet, then you will be able to consume healthier and filling foods.
This is true spiritually as well. If we are too consumed by the world around us and by what our own needs are, then we won't be able to allow God's truth into our lives. The world tells us to focus on ourselves, that it's about me, myself, and I. But God tells us to focus on Him. To focus on Him and others. So, we must first empty ourselves of our wants and desires in order to be molded by Him. To be filled with His truth and love. When we do so, our wants and desires are no longer selfish, but are for God.
Only once you have emptied yourself of unhealthy choices, can you truly fill yourself physically and spiritually with life giving foods that will satisfy your cravings. It doesn't have to be a huge change all at once, but you must start to take away the toxic desires that hurt you and replace those desires with life giving, healthy fuel.
Kristi McQueen earned her Bachelor's of Science in Kinesiology at Abilene Christian University and her Master's of Science in Exercise Physiology at Midwestern State University. She leads the fitness program at The Refuge, and she offers personal fitness and training programs. For more information on fitness at The Refuge, please visit www.TheRefugeOlney.com. This column is published on the first Thursday every month.