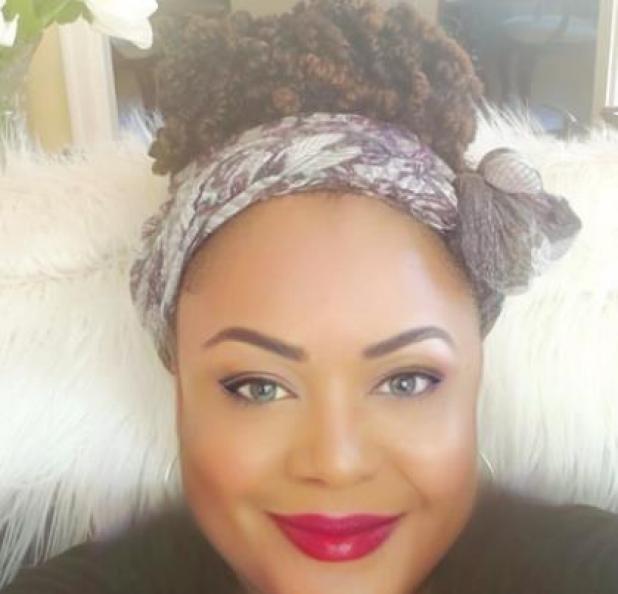 Publisher's Points to Ponder: It's Just Hair
Thu, 09/10/2020 - 12:00am
I LOVE hair—I always have, and I always will. Hair is an integral part of the African-American culture. In Africa, your hairstyle reflects your tribe. In other words, people could look at your hair and determine the tribe from which you belong. I suppose it would not be unreasonable to say that hair is similar to one's unique fingerprint.
As with fingerprints, no two are alike. I believe the same is true when it comes to hair texture. From naturally kinky to naturally curly, we all have different hair texture among my mother's four girls. Out of the four girls, two had long hair like our mother's, while the other two had an average length. Nonetheless, our mother taught us to care for our hair and to be proud of our hair. To show our pride, we wore various hairstyles that included bouncy curls, straight pressed locks, braided locks, and ponytails, which were my favorite.
African-American or Black hair can be tricky to maintain. Like candy-making is contingent on the weather, so is African-American hair, which conforms to the weather. My natural hair does not do well in humidity. It gets poofy, and my curls become frizzy. When I left home for college, I struggled to keep up with my hair because of all the humidity in Baton Rouge. Most days, I would pull my locks up into a ponytail, which eventually caused breakage. Finally, I decided to cut it short. I thought my mother would kill me. Instead, she embraced the idea of me with a pixie cut. My hair grew back quickly, and then I discovered hair weave. Hair weave is the best thing since sliced bread. It allows women to give their natural hair a break without worrying about the weather and humidity.
When I first arrived in Olney, I wore my natural hair, which was relatively long. The heat and I battled every day. The weather and my busy job made it difficult for me to maintain my natural hair. That said, I revisited weaves and wigs. I prefer weaves because they allow more flexibility as opposed to wigs. And hair weave is much cooler. Lately, I've been enjoying braids and locks.
Hairweaving is an intricate process that may take anywhere from two hours to eight hours, depending on the style. Human or synthetic hair is interwoven into cornrow braids or added to the ends of one's natural hair by braiding or infusion. Although the process is long, it is worth it because it eliminates the stress of daily styling, and it gives my hair a break from harsh chemicals and heat.
I change my hair frequently as it is an artistic and creative expression of my heritage and personality. I feel empowered with each style I try. I recommend you try something different with your hair on occasion. If experimenting with wigs or weaves is too drastic, try parting your hair on the other side, cutting it a bit shorter, letting it grow out, or sampling that gorgeous Marilyn Monroe blonde. It may be a rewarding experience for you. After all, it's just hair.