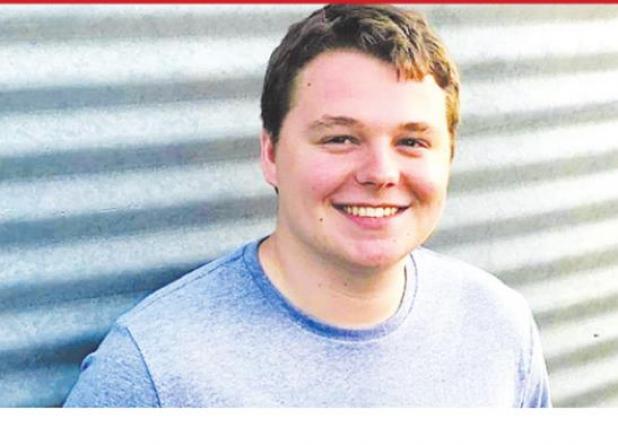 My Nickel's Worth
Thu, 03/26/2020 - 12:00am
As you are trying to self-distance and frantically buy supplies, I want you to think about the elderly people in your community and in your life. They are terrified. Many live on fixed incomes and had to wait to buy groceries. They need monthly medications and worry they can't get them or will catch the virus if they venture out. You know, when people say this is an older person's virus, that is not so, and even if that were true, can you imagine how they feel? Do their lives not matter because they are older? Our next president will be close to 80 years old, regardless of who is elected. The elderly deserve to live full, productive lives. You do not want a world without our older generation.
Please check on the elderly. Take them part of your meal. Offer to go grocery shopping for them. One of our elderly friends who lives in a retirement center was so happy to receive a call. She said she was trying to relive her last visits but phone calls were so entertaining and made the long, isolated days from her friends and family, pass more quickly. She also said that she was not allowed to gather in common areas with other residents, so she is truly isolated. That one phone call can truly make a difference.
Other things to consider are going to the window of a nursing home (with permission) and calling your family member on the phone And you might consider calling some of the elderly in your neighborhood or church who may still live at home but are alone. They need to be checked on as well. Please offer to shop for them, pick up mail, or run to the pharmacy. They may need a meal or even a newspaper!
And call those in the nursing homes who cannot have visitors.
Please don't abandon our elderly. If everyone helps someone else, we will get through this crisis and be better people on the other side.